Bear spray deployment causes partial evacuation
Kamloops City
2021-02-10 15:21 PST
File # 2021-4059
A common area of a building on the 200-block of Victoria Street West had to be cleared out after suspected bear spray was released into its front foyer.
On February 6, around 8 p.m., Kamloops RCMP frontline officers responded to the address and observed an orange residue on the foyer's wall and floor, which had made it difficult for some people to breathe. Police reviewed surveillance and observed three men approach the entrance around 7:36 p.m. One of the men released a spray before all three fled.
Two of the men were in dark clothing and appeared to have their hoods up; one of them carried two bags: one dark, one orange. A suspect who fled on a red bike appeared to be Caucasian with a yellow or bright green camo jacket.
Kamloops RCMP are releasing photos from the incident in an attempt to help further the investigation.
If you know who the suspects are or have information related to this file, please call Kamloops RCMP and reference file 2021-4059.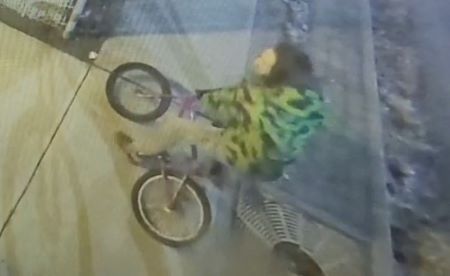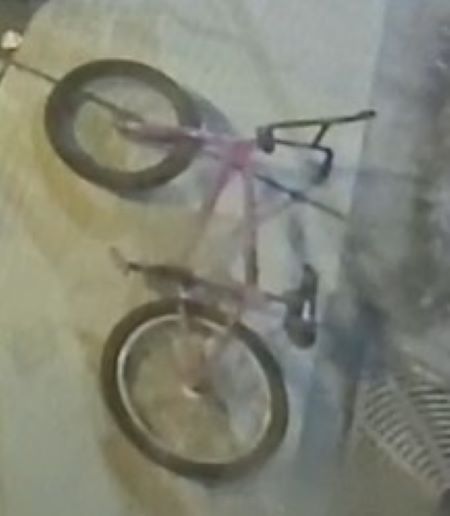 Released by

Cst. Crystal Evelyn

Media Relations Officer
Kamloops RCMP
kamloops.rcmp-grc.gc.ca
560 Battle Street, Kamloops, BC V2C 6N4
Office: 250-828-3000
Fax: 250-828-3034


Email: Crystal.Evelyn@rcmp-grc.gc.ca

Follow Us: