Renewed plea for public assistance to locate Fatemeh Abdolali
North Vancouver
2021-03-05 13:44 PST
File # 2021-5124
North Vancouver RCMP are renewing their plea for public assistance in locating 35-year-old Fatemeh Abdolali, missing since February 26, 2021.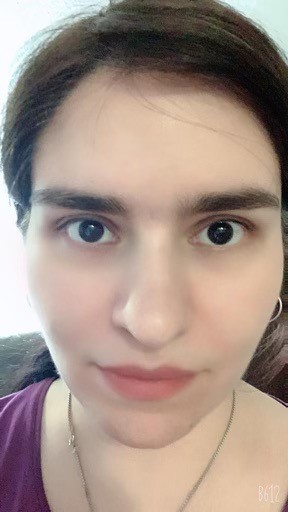 Ms. Abdolali was last seen around 12:20 p.m. on February 26, 2021, near Marine Dr. and Capilano Rd. She is described as:
35 years old
Long, dark hair
Brown eyes
5'3" tall
Wearing:
Light pink sweater
Grey/white walking shoes
Carrying a black shopping bag
Items belonging to her were located in the area of Heywood Park, near Marine Dr. and MacKay Ave., shortly after she was reported missing.
"Our Missing Person Unit has now taken conduct of this file," said Sgt. Peter DeVries of the North Vancouver RCMP. "We are concerned for her wellbeing and would really like to find her," he said. There is no indication at this time that foul play is involved in her disappearance.
Investigators have gathered video footage from the area, and completed various investigational steps in their efforts to locate Ms. Abdolali. However, after following available avenues of investigation and conducting extensive searches of the surrounding area, they have been unable to find her. RCMP are renewing the request for public assistance.
"We're asking that anyone who was in the area of Heywood Park around noon on February 26, or walking along Marine Dr. between Capilano Rd. and Mackay Ave., and remembers seeing someone fitting Ms. Abdolali's description, please contact us." Anyone with information is asked to contact Constable Roth in the missing person unit, at 604-985-1311. Anyone who believes they see Ms. Abdolali is asked to immediately call 911.
"We are concerned but we're certainly not losing hope," said DeVries. "We will continue to do everything possible to find her."

Released by

Sgt. Peter DeVries

Media Relations Officer
North Vancouver RCMP
nvan.rcmp-grc.gc.ca (English only)
147 East 14th St, North Van., BC, V7L 2N4
Office: 604-969-7561
Cell: 604-363-5584
Fax: 604-969-7587


Email: peter.devries@rcmp-grc.gc.ca

Follow Us: