Wanted – Help locate Naseem Mohammed
Surrey
2020-11-13 09:04 PST
File # 2019-126616
Surrey RCMP is asking for the public's assistance in locating Naseem Mohammed.
Twenty-two-year-old Naseem Mohammed is currently wanted on warrants for being unlawfully at large, resisting/obstructing police, breach of release order, and driving while prohibited.
Naseem Mohammed is a Somalian male, approximately 5'5 with a slender build, black hair and brown eyes (please see attached photos). Naseem Mohammed is known to frequent Surrey and other areas of the Lower Mainland.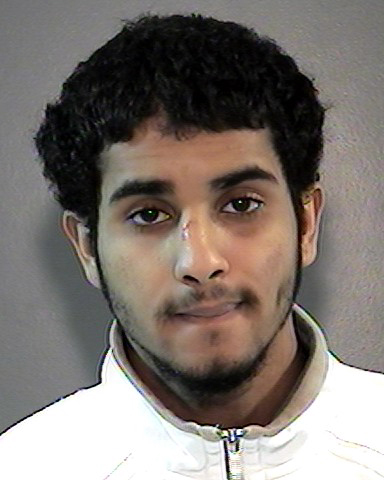 Naseem Mohammed is known to police and has a history of involvement with drug trafficking in the Lower Mainland. Mohammed has also been a target of violence in the past. As such, the public should be aware that they may be at risk if associating with this individual.

The public is cautioned against trying to apprehend Naseem Mohammed, and is asked to call 911 if he is sighted.
Anyone with information on the whereabouts of this individual is asked to contact the Surrey RCMP at 604-599-0502 or, if you wish to make an anonymous report, please contact Crime Stoppers at 1-800-222-TIPS or www.solvecrime.ca.
For media inquiries contact:
Cpl. Joanie Sidhu
Media Relations Officer
Surrey RCMP Media Relations Unit
Office: 604-599-7776
Email: surrey_media_relations@rcmp-grc.gc.ca

Follow Us: